The 2021  Aebelskiver Brunch will be announced in January 2021.
Photos from our Aeblskiver Brunch.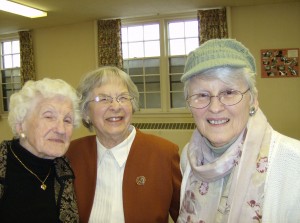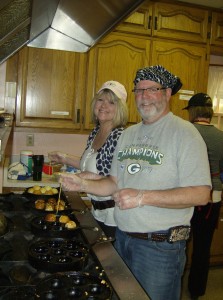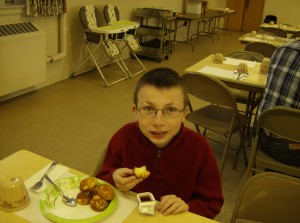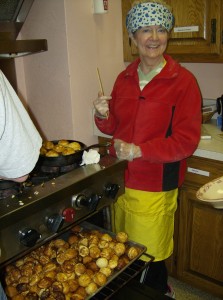 Many Thanks to all those who worked so hard to make our "FAT SUNDAY AEbleskiver Brunch a success and to all who came and enjoyed it!
AEbleskiver are Danish puff pastries described by some Bethania Youth as "Danish Donut Holes."  In truth they are a cross between a pancake and a popover.  They aren't made too often here in the United States, in part because they require a special pan!
Each Spring Bethania hosts an AEbleskiver Brunch… usually on "Fat Sunday" (the last Sunday before Lent) starting at 11:00 a.m.