The 2019  Aebelskiver Brunch is scheduled for Sunday, April 14, 2019 from 11:00 a.m. to 2:00 p.m. Tickets will be available in February 2019!
Pictures from Our 2015 Aeblskiver Brunch.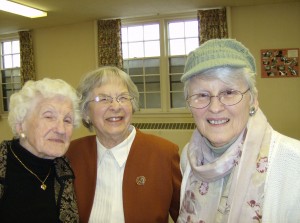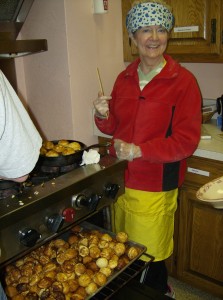 Many Thanks to all those who worked so hard to make our "FAT SUNDAY AEbleskiver Brunch a success and to all who came and enjoyed it!
AEbleskiver are Danish puff pastries described by some Bethania Youth as "Danish Donut Holes."  In truth they are a cross between a pancake and a popover.  They aren't made too often here in the United States, in part because they require a special pan!
Each Spring Bethania hosts an AEbleskiver Brunch… usually on "Fat Sunday" (the last Sunday before Lent) starting at 11:00 a.m.