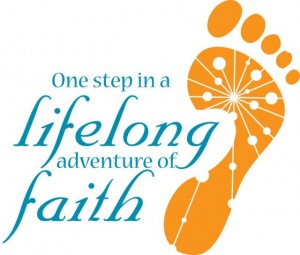 In confirmation youth are given a chance to learn about faith and life in preparation for making a public affirmation of faith… and becoming active voting members of the congregation.  Confirmation meets Wednesdays from 6:00 – 7:30 and usually follows the Racine Unified School calendar.  During Lent, Confirmation students (and families) help with the Soup Supper and Attend the Lenten worship service.
Our 2018 -2019 Class begin  with a parents meeting.
Youth grade 6 thru 12 are invited to attend.